It was a hectic week of shooting recently which saw us rock climbing, custom car building as well as putting some of Dubai's top barista's through their paces. We'll cover the rock climbing and coffee in future posts but for now, its all about cars.
After customizing cars in California for clients including Snoop Dogg, Paris Hilton and Shaquille O'Neil, custom car fabricator, Bear Garcia moved to the UAE six years ago, originally with West Coast Customs - yes they of MTV's 'Pimp My Ride' fame!
However, with West Coast Customs long gone, Bear now ply's his trade from his own custom fabrication shop, Cut Weld Drive in Al Quoz, transforming luxury cars for Sheikhs and other typically wealthy Dubai petrol heads. He finds many of his cars abandoned in the desert, but it's not unusual for him to take his angle grinder to a brand new Ferrari within an hour of it being driven off the showroom floor.
We'd been wanting to shoot a feature on Bear for some time now, so when Director, Jon Moore (The Deck, Singapore) was in town recently, shooting an agency film with us, we hijacked his services and hightailed it down to Bear's workshop.
Filming took place over two days with Steve Moro as DOP along with a skeleton crew. In order to give it more of a filmic feel, everything was shot on the Sony F5 in 2K 25p, with a mixture of Cannon and Zeiss glass. Lighting was limited to a Kinoflow Diva 401 soft light and a couple of Dedo's but the vast majority of footage was shot using available natural light.
Big thanks to Bear and his crew for accommodating us. All in all, a long but awesome day. Looking forward to putting it all together. Watch this space!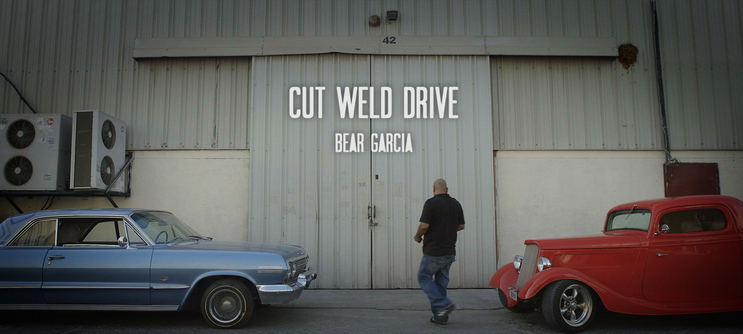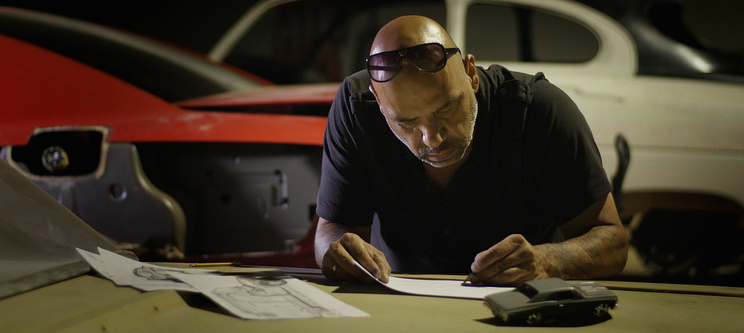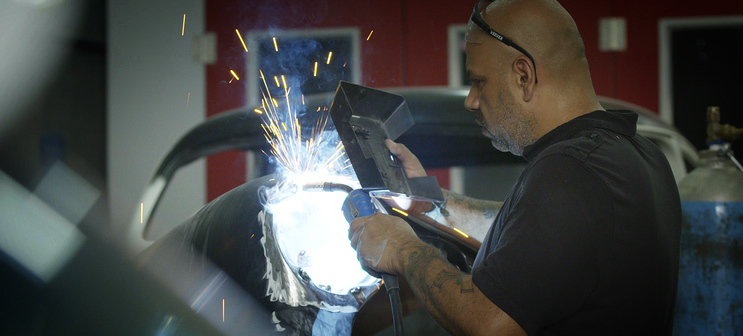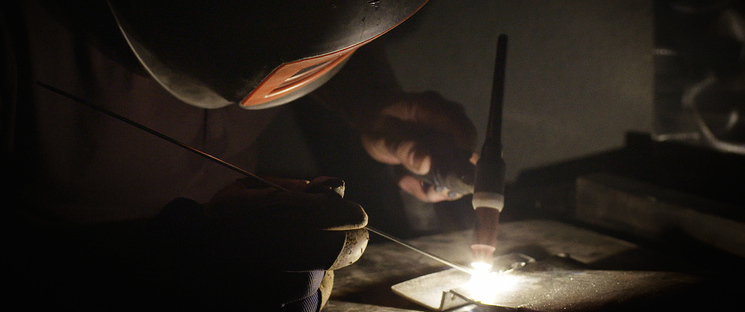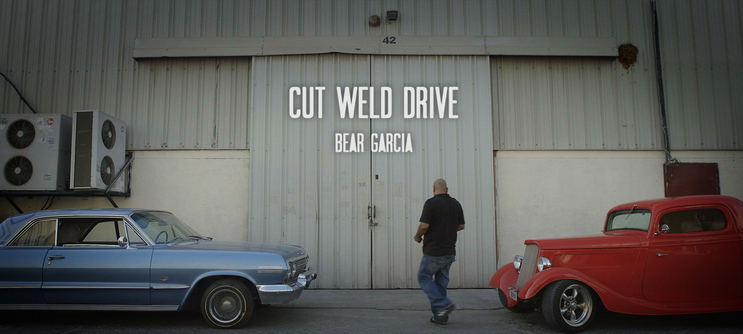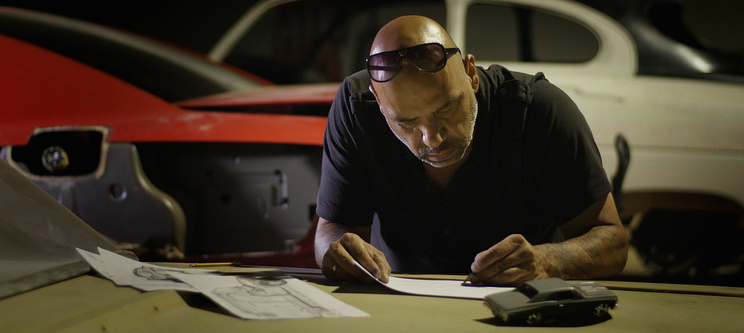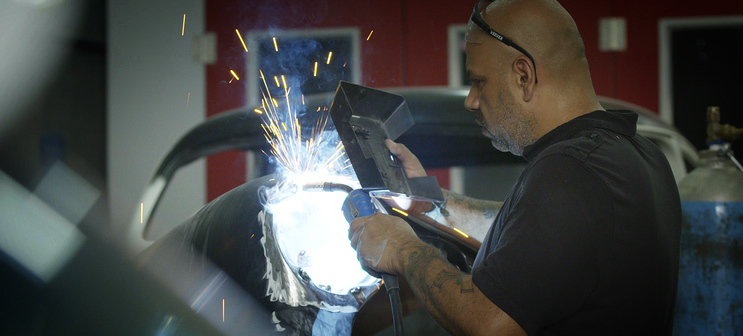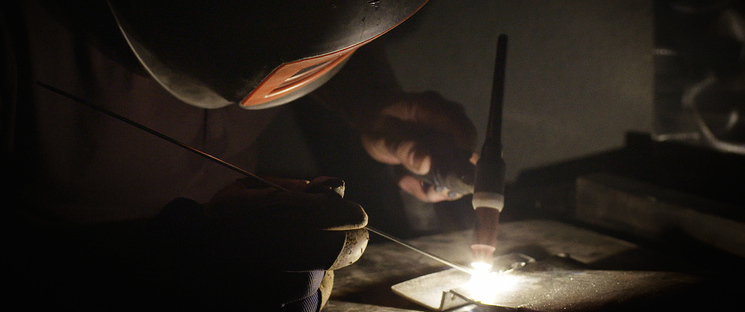 Credits:
Director: Jon Moore - The Deck, Singapore
Camera: Steve Moro
Camera Assistant: Asanga
Production Manager: Anisha Narayan
Executive Producer: Ian Carless